Structural Scopes
We offer a variety of structural fabrication & services for the offshore and power plants sector. Our portfolio includes amongst others: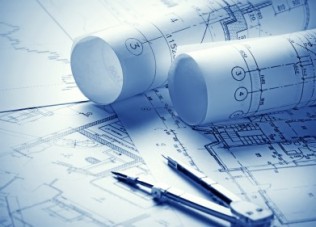 Engineering:
Through our skilled Structural engineers, we're able to undertake almost any structural/mechanical or piping assignment in house, such as:
Engineering
Design
Calculations
Fabrication: 
With origin in partners in Denmark and Poland, we're able to undertake structural fabrication jobs at competitive  rates. Any engineering will be performed in-house and all jobs will be supervised and quality approved by internal personnel on the site. Examples of fabrication jobs could be.
Spools
Platforms
Seafastening 
Blisters
Cradles
Modifications and Repair work: 
Utilizing our skilled engineers, supervisors, foremen, welders and fitters we're able to undertake most modification or repair works on structural appliances. Examples hereof could be installation or modification of:
Piping
Dragchains
Platforms/Decks
Leg Bracings